VAC TRUCKS.
CRANE BORERS.
PLANT HIRE.
We maximise workable plant hire solutions, delivering vac truck and crane borer machinery you can trust to getting the job done. MWHire is a leading vac truck, crane bore and plant hiring business based on the Gold Coast. 
We are known for our strong partnerships, innovative plant hiring solutions, and industry recognised brands supporting Australian businesses operating within the civil, construction and infrastructure industry. MWHire is a family-owned and operated business on the Gold Coast with access to a large range of quality, readily available vac trucks and crane borers machinery.
Our team are qualified to offer solutions to complex challenges that result in not only saving you time but deliver realistic operational costs that save you money.
From local and state municipalities to nationally operating contractors, domestic and commercial developers right through to private owner engagements, we help support a vast range of clients across Australia.
Through decades of combined experience, we understand the needs of our customers and the requirements of the job and deliver attainable solutions that drive the continuing success for each of our customers.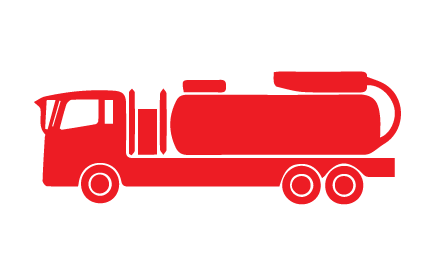 INDUSTRY RECOGNISED EQUIPMENT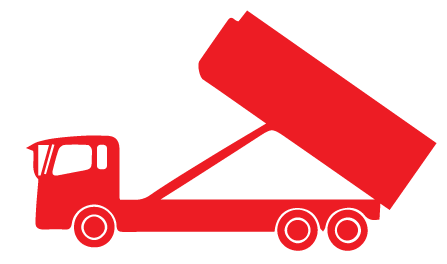 FLEXIBLE PLANT HIRE SOLUTIONS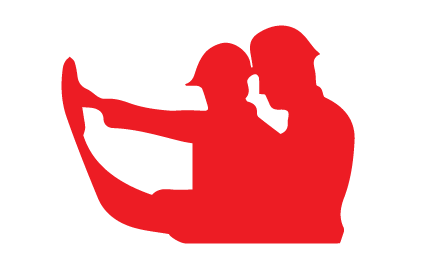 CALL US FOR EXPERT ADVICE YOU CAN TRUST
For over a decade, MWHire has continued to be a key supplier of speciality crane borer and vac truck machines to the construction industry, offering an extensive range of equipment to suit the smallest to largest scaled operations. MWHire can serve the remotest of locations, providing flexible dry-hire solutions and leading availability to customers across Australia. This flexibility means our team can deliver tailored solutions to your most diverse needs, from planning and delivery right through to plant mobilisation.
Hydro excavation enable operators to safely expose underground utilities in situations where normal excavation machinery cannot be used. These trucks have the capability to remove oil, spoil, dirt and debris safely without the risk to underground utilities. This non-destructive form of digging can remove almost any kind of surface without damaging existing infrastructures such as telecommunications, fibre optics, Telstra cables, and underground power lines, as well as around and under concrete and driveways. 
Due to their mobile and compact design, crane borers allow operators, working within the power industry, the ability to easily erect timber, concrete, steel power poles and hold, grab or support materials in limited access areas. What makes crane borers optimal for these functions and operations is that they easily cover long distances due to their mounting arrangement and off-road traction. With stabilising, legs and the versatility to work in any direction, operators can work safe and close to the job at hand.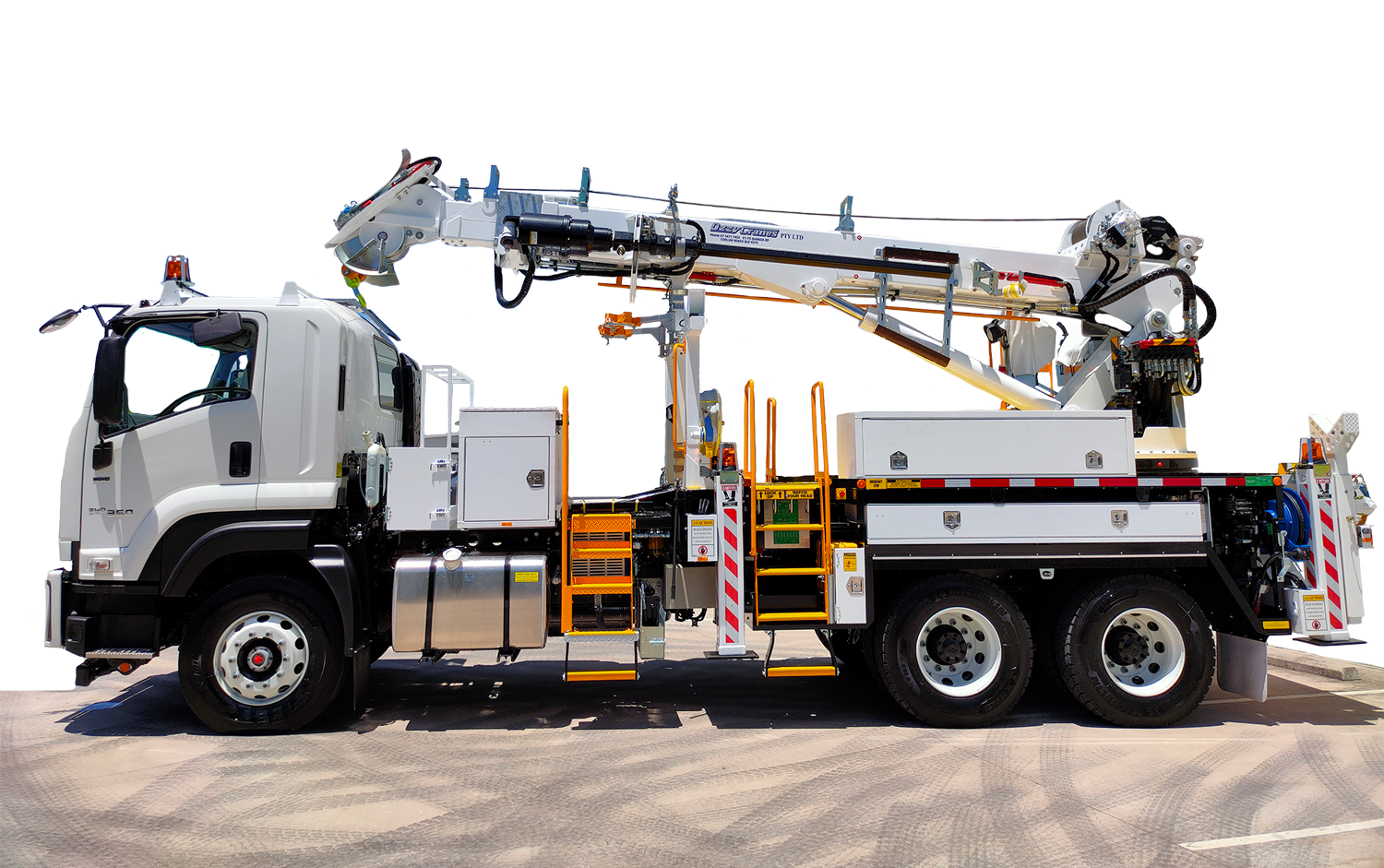 Being a key supplier and partner to the construction industry has led to the development of trusted, long-standing partnerships with some of the largest and most respected vac truck and crane boring brands known to market. These partnerships have built our reputation, known to delivering safe, reliable and workable plant equipment and hiring solutions that continue to support the ever-changing demands of the civil, construction and infrastructure industries of Australia.
Together, our teams draw on both operational and regulatory insight to better understand the requirements and limitations of your next project.  Our expertise, experience and plant hire solutions have delivered greater returns on investment across the smallest to largest scaled projects across Australia.
"MWHire were second to none in understanding our plant requirements and were able to provide the most cost effective solution to our project needs"
Initially, we didn't have the budget to purchase a new vac truck, so found hiring through MWHire's a much better option to keeping our operational costs low and in control.
We were proud to support a local, family owned business who understood the requirements of our project. The team at MWHire were very helpful in designing a package that suited our budget and operational needs.
Flexible plant hire solutions
If you are looking to increase production, reduce capital expenditure or maximise returns on your investment, then look to our flexible vac truck and crane boring plant hire solutions.
MWHire offers an extensive range of machinery for dry-hire able to suit the smallest to largest scaled operations.
Offering the option to hire rather than buy allows our customers to remain agile in the market. Hiring enables our customers to increase their efficiencies and improve operational productivity in reaction to fluctuating industry demand and prices.