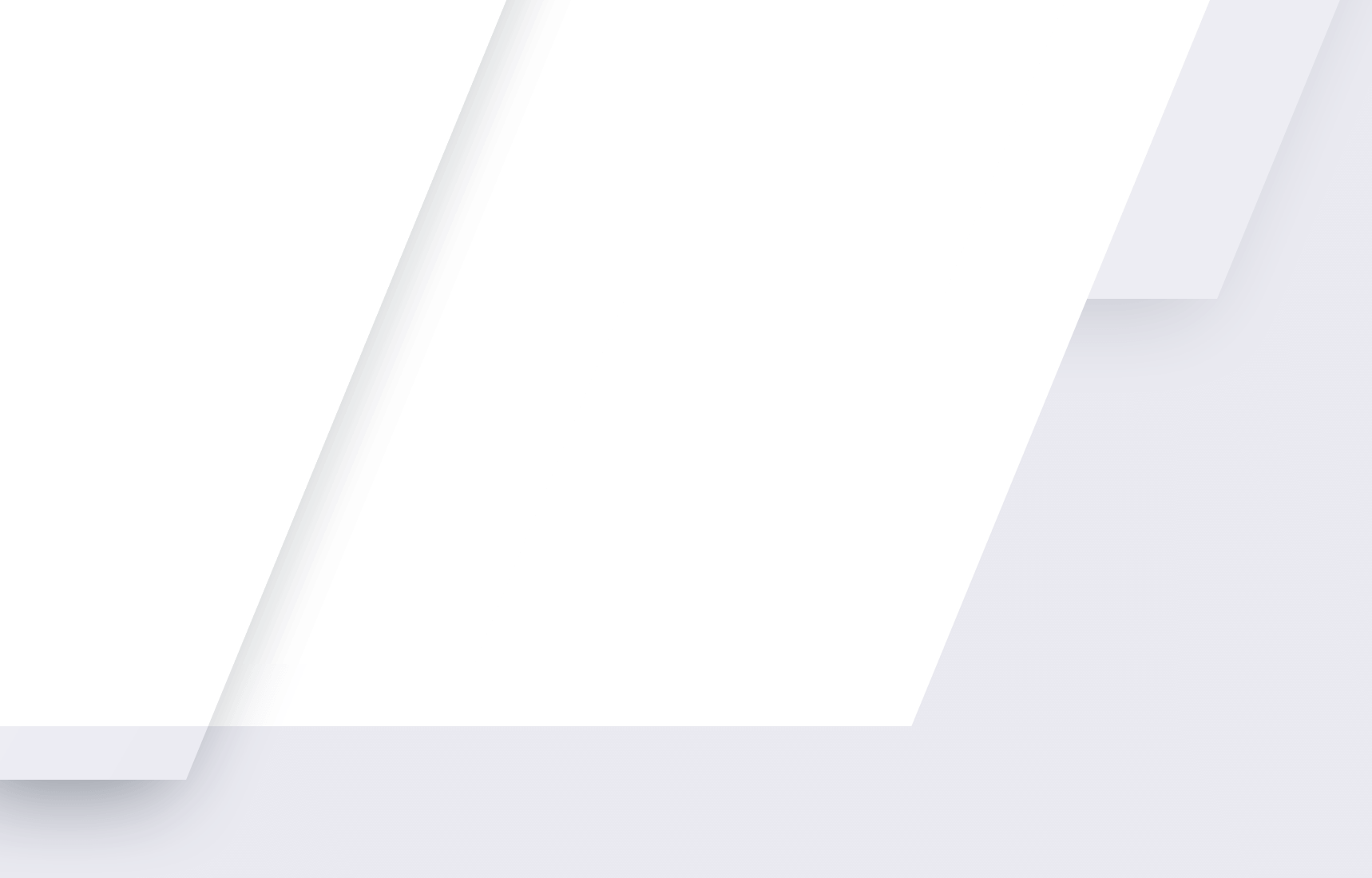 We draw our strength and competence from over a decade of industry knowledge and expertise. We continue to revolutionise the industry as we turn our focus on developing sustainable solutions for the future demands of our industries whilst creating a competitive advantage for our customers.
Here at MWHire, product quality and reliability is the linchpin to our success, enabling us to enhance our offerings and provide industry solutions that drive our client's success.
We provide multi-faceted solutions to complex projects with a team of specialists at the forefront of industry developments. All MWHire products are of sustainable performance and peak efficiency, built on a reputation to outperform in the most challenging conditions.
We work closely with our customers in the transparency of information and connect an innovative mindset with our extensive experience to offer new perspectives, backed by a common-sense approach.
We offer an extensive range of industry-accredited brands, supplying reliable plant, services, and solutions – on schedule, of premium quality, all within competitive price-performance ratios. In spheres of brands, plant and service, we know our customers, we know the market and are committed to getting you out to site and staying there.
We are continuing to expand an already diverse and extensive portfolio of plant equipment to ensure we are well-positioned for the future demands of the power, civil, construction and infrastructure industries.
MWhire provide flexible vac truck and crane bore hiring solutions – maximising our clients return on investment, on every application.
Together with our partners, we provide industry expertise and experience with quality vac truck and crane boring solutions, helping companies fulfill their operational needs within the civil, construction and infrastructure industries across Australia.
Our unfallible commitment is to understanding and supporting real business needs, now and into the future.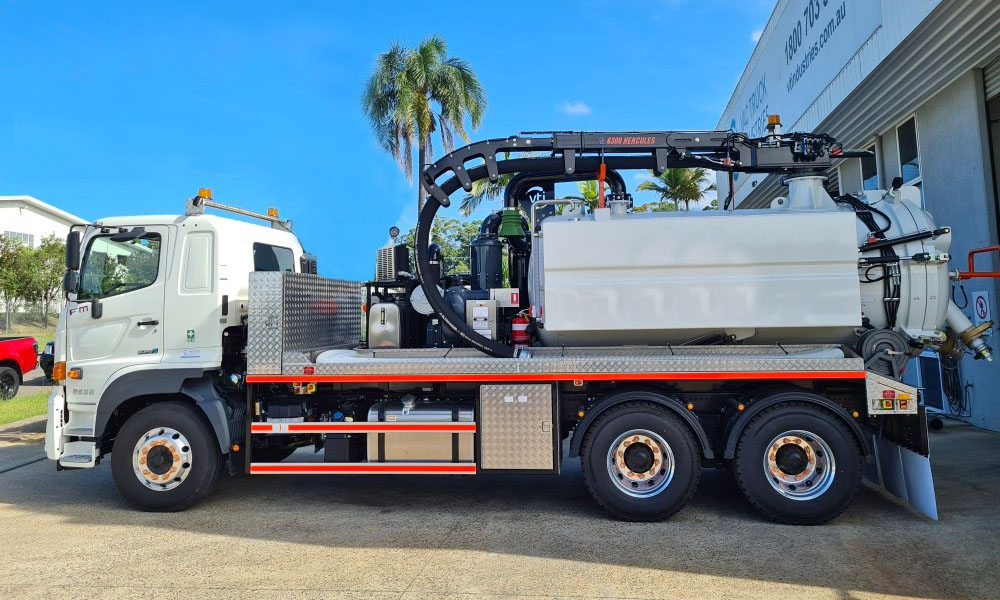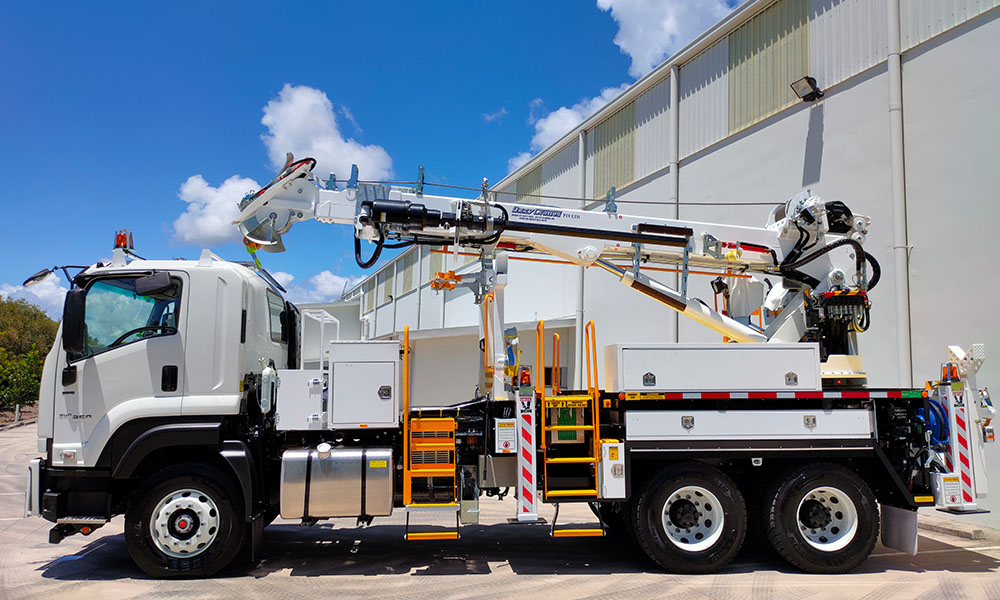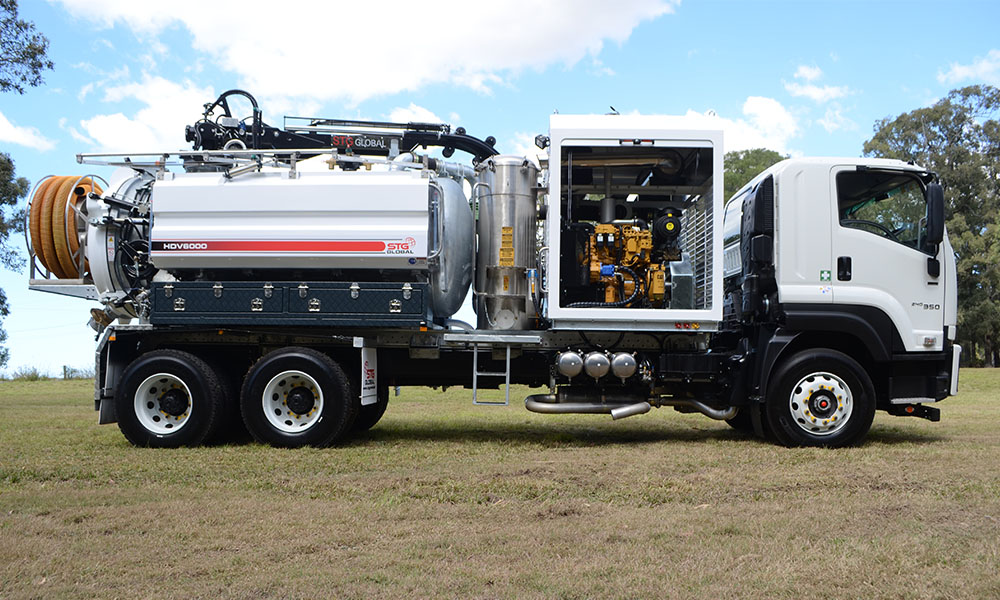 Initially, we didn't have the budget to purchase a new vac truck, so found hiring through MWHire's a much better option to keeping our operational costs low and in control.
"MWHire were second to none in understanding our plant requirements and were able to provide the most cost effective solution to our project needs"
We were proud to support a local, family owned business who understood the requirements of our project. The team at MWHire were very helpful in designing a package that suited our budget and operational needs.